Miami Party Entertainment counts with the best entertainers and collaborators to make the best quality parties in Miami-Dade and Broward!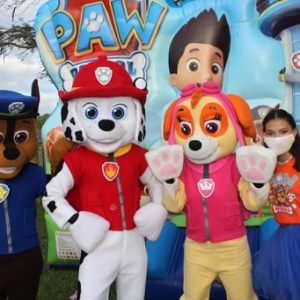 Miami Party Entertainment has lots of characters to offer! Like mascot characters, Disney princesses, Nickelodeon characters, superheroes, dolls, movie characters and so much more! We have an extended portfolio of famous characters to offer, from the most popular animated movies.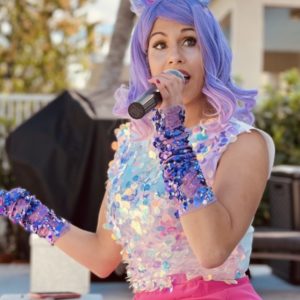 Make the best children's party with us! We count with talented entertainers that get along perfectly with the any audience. Also, we make of your parties an incredible experience for your guests with our interactive shows, djs, clowns and awesome magicians. Definitely, a unique experience!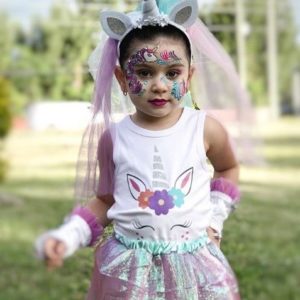 Miami Party Entertainment makes the best face painting in town! We count with the best face painting artists to create truly masterpieces. From butterflies to Spiderman, or everything they can desire, we make it real! You can count with the best face painting for your events in Miami and Broward with us.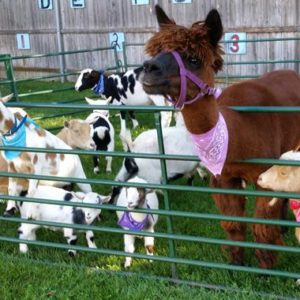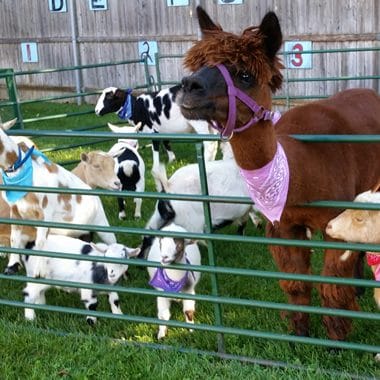 We have ponies and a petting Zoo! You can make of your party a totally different experience with the company of many animals or have fun with our pony rides. Your kids will enjoy the most with these ponies! We count with a certified instructor to make the rides and maintain your kids safe.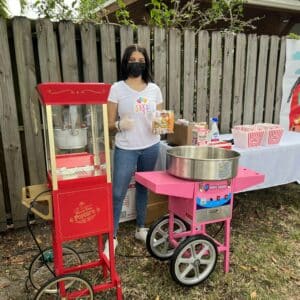 We offer the best selection of cotton candy, popcorn and snowcone machines. Take advantadge of our full service where you can have an attendant serve at our event, giving you peace of mind and time to enjoy your special day!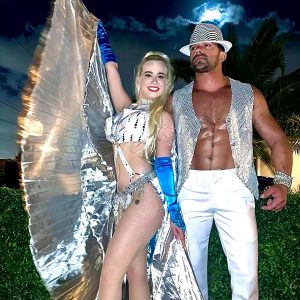 No event is fully complete without our Hora Loca! Our packages are fully customizable and allow our clients to mix and match from our array of performers. These performers include but are not limited to DJ's, Dancers, LED Robots, Entertainers, Stilt Walkers and Themed Characters. 
[Make the best party with the services that Miami Party Entertainment has for you! ]